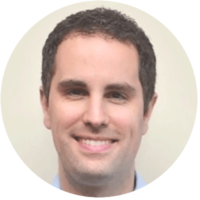 Sébastien Grenier is a remarkable innovator. He is an engineer always seeking to do better in order to meet the needs of his clientele. Visionary, he will know how to find creative ideas that will allow him to face competition with confidence. Moreover, Sebastien is a team-player on whom you can count at any time, which is very reassuring. I wish every company to have an engineer of Sebastien's class.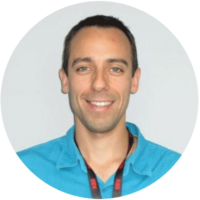 Sébastien is a very skilled and efficient engineer that we can rely on. We had the chance to count on Sébastien's consulting services to help us in several different projects ranging from industrial products design to space satellite system engineering. Sébastien always delivered high quality results within tight schedules and he's a very good team player and a pleasure to work with. He adapts quickly to the customer environment and to changes and he's always willing to take a new challenge. I highly recommend Sébastien and will continue to use his services when required.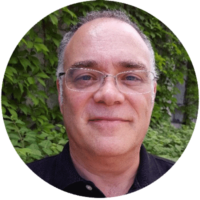 I worked with Sébastien at Gentec-EO. Sébastien is a creative, very skilled and highly reliable engineer. He always delivers quality results. His engagement and professionalism are exemplary and his ethics are very high. I strongly recommend him.