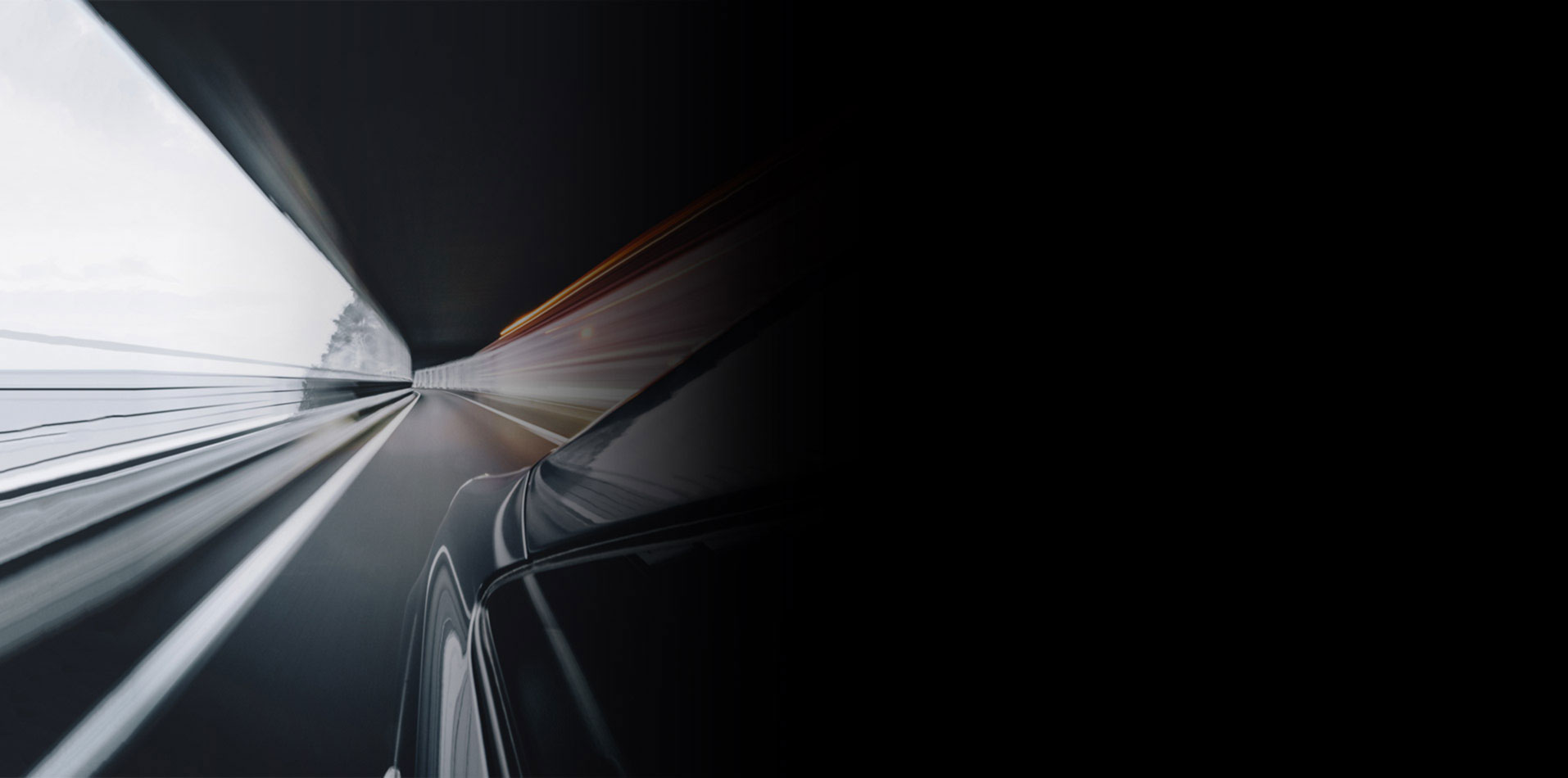 TRAINING FOR

ELECTRIC
VEHICLES
We offer training for car dealerships sales rep.
LEARN MORE
August 20th, 2018
Solar towing on Orleans Island

max.houssin
2018-11-13T21:52:17+00:00
January 13th, 2018
Fast charging at CAA Québec

max.houssin
2018-11-13T21:53:37+00:00
August 11th, 2018
Spark EV meeting at the Laviolette Bridge.

max.houssin
2018-11-13T21:00:38+00:00
Drag Race between a Spark EV and a Leaf
During the Club Tesla Quebec event on the Pont Rouge acceleration track, we allowed ourselves to measure the Spark's acceleration.
Spark EV Commercial
The 2014 Spark EV as a stronger torque than some performance vehicles. Don't be surprised if you are the first car to go at a green light!
CONTACT-US
If you have any questions, don't hesitate
to communicate with us using this form.