Genius Ideas
Founded in June 2010, NRG-Tronics Inc. offers design services and electronic solutions. Our expertise goes from electronic design to project management such as: portable devices powered by lithium-ion batteries, temperature control, motor control, audio intercom, electronic thermostat, Bluetooth module, FPGA, micro-controllers and more … Over the years, we also acquired expertise in electromagnetic compatibility and CE marking.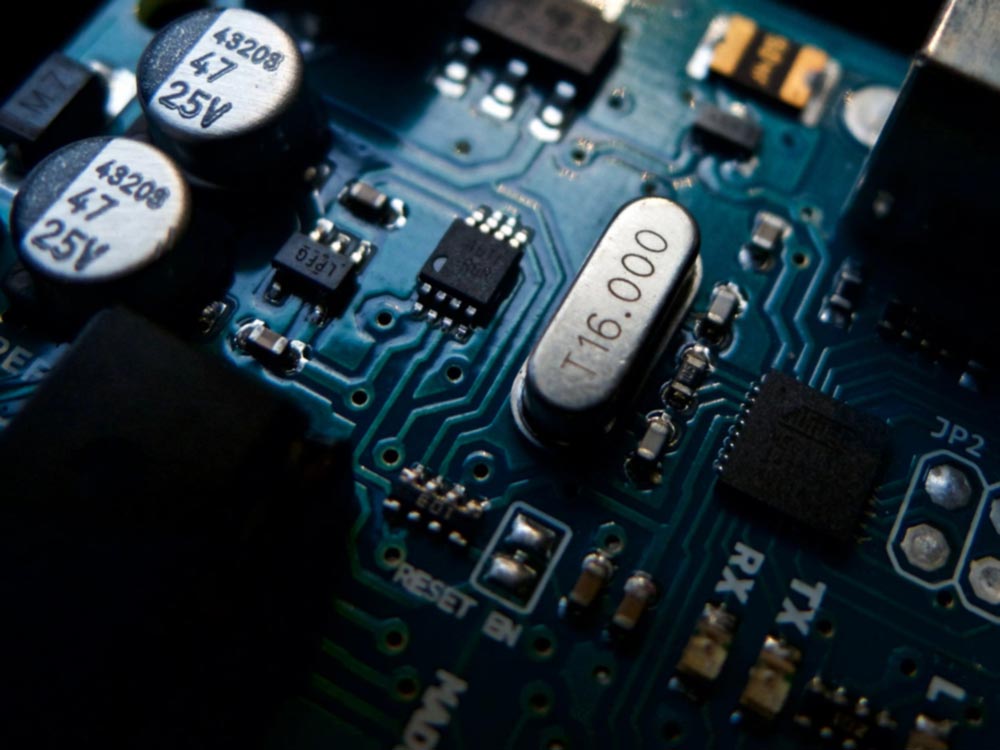 ELECTRONIC DESIGN
Before we begin a project, we do a profound analysis of your needs. Then, we suggest solutions that will allow you to achieve your goals. We are your right-hand in electronics.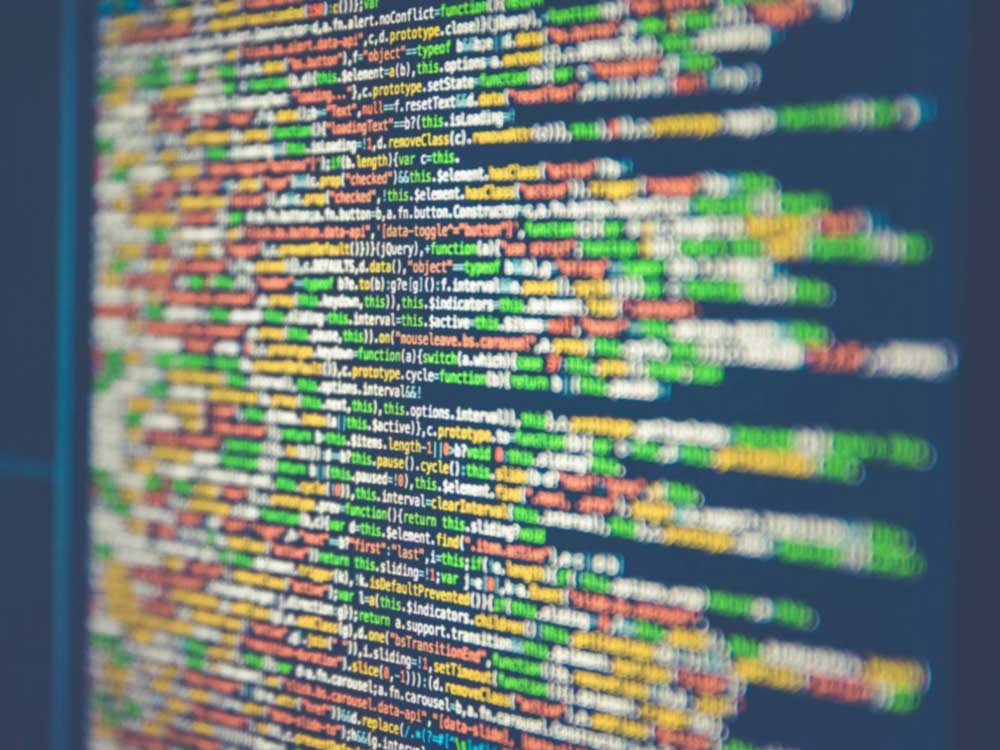 ANALYZE
Our strength is in electronic design and new ideas that we can implement in your products. You want products that stand out from the competition? This is what we offer. We have expertise in the aerospace, military and rail sectors. Energy efficiency, simplicity and design for future production of our circuits offer us great competitiveness on the market.